While the bridesmaids usually purchase their own dresses, accessories, and shoes for the wedding, It's a nice gesture for the bride-to-be to make it as affordable as possible. It also helps when the dress can be worn for events in the future.
1. Boohoo Boutique Aliana Chiffon Wrap Maxi Dress, on sale for $35

2. Nordstrom Band of Gypsies Peony Floral Midi Dress, $79
3. Lulu's Swept Away Forest Green long sleeve maxi dress, $64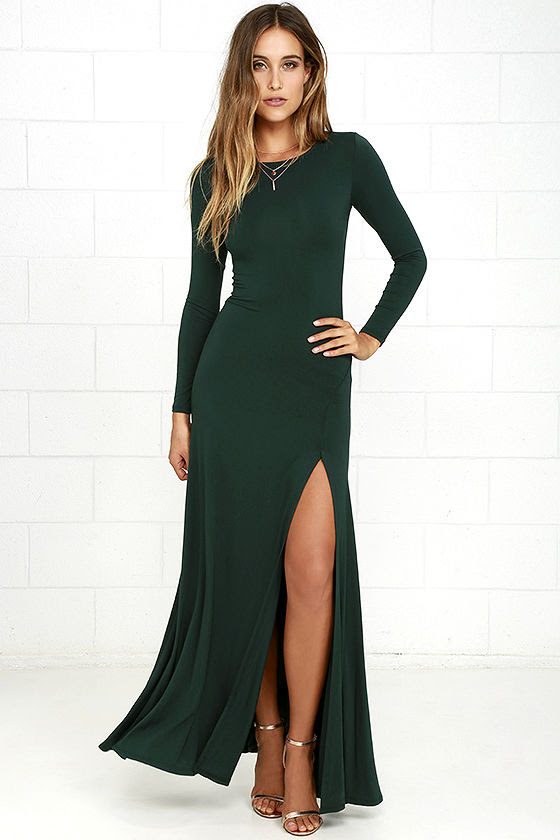 4. Nasty Gal Eternal Flame Lace Dress, on sale for $30.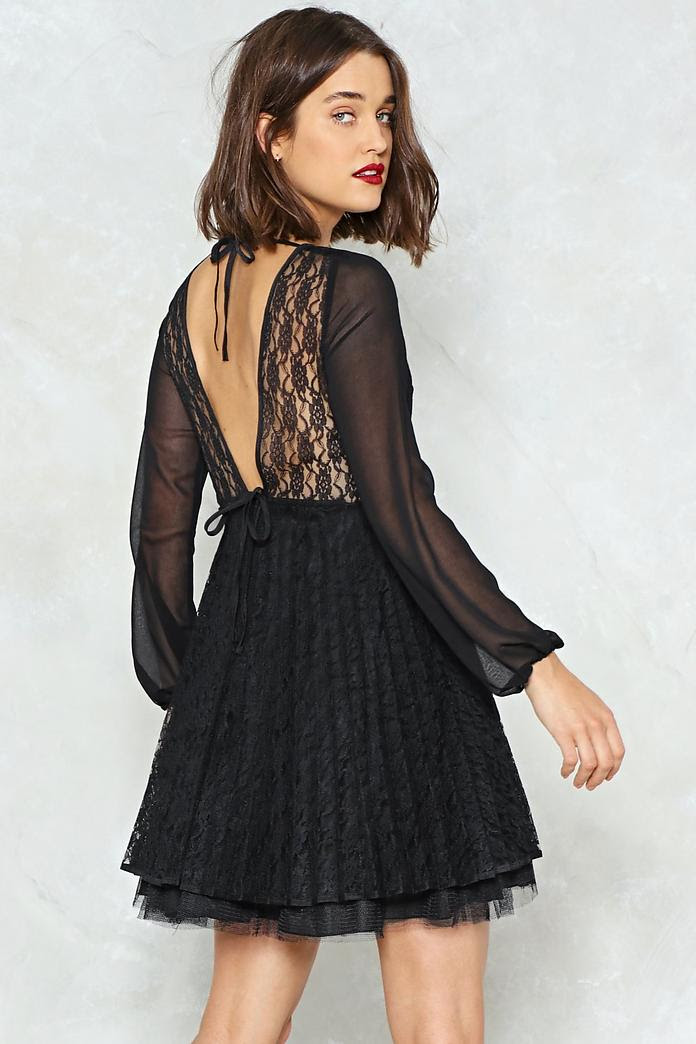 5. David's Bridal Short Strapless Printed Lace Dress, on sale for $39.99
6. Adrianna Papell Bead Bodice Taffeta long gown, on sale for $87.99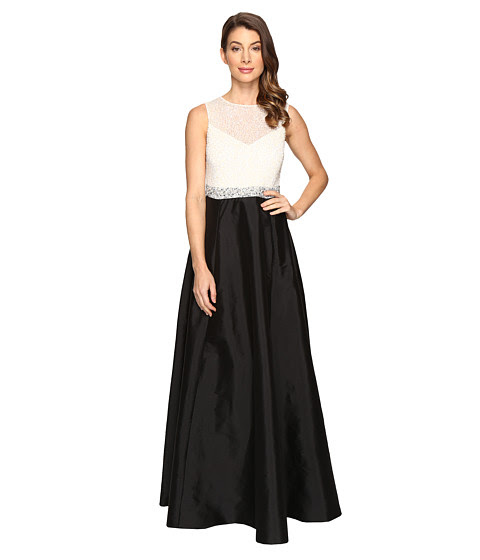 7. ASOS Bardot fold wrap front midi pencil dress, $72
8. House of Harlow 1960 x Revolve rae crossback dress in nectar, on sale for $53.
9. BCBGGENERATION chiffon halter midi dress, on sale for $68.60.
10. Michael Kors Floral Lace Shift Dress, on sale for $84.34.
TAGS: AFFORDABLE BRIDESMAID DRESS, BRIDESMAID DRESS UNDER 50, BRIDESMAID DRESSES CHEAP, BRIDESMAID DRESSES UNDER 100, NEW BRIDESMAID DRESSES